Created a common space for all like-mind enthusiasts to share and learn more about their favorite activity. Trekking Tribes, a MakersTribe community where we connect and share trekking experiences. It is always a joy to go on a trek and inspire ourselves and others to go through soul-touching experiences with nature.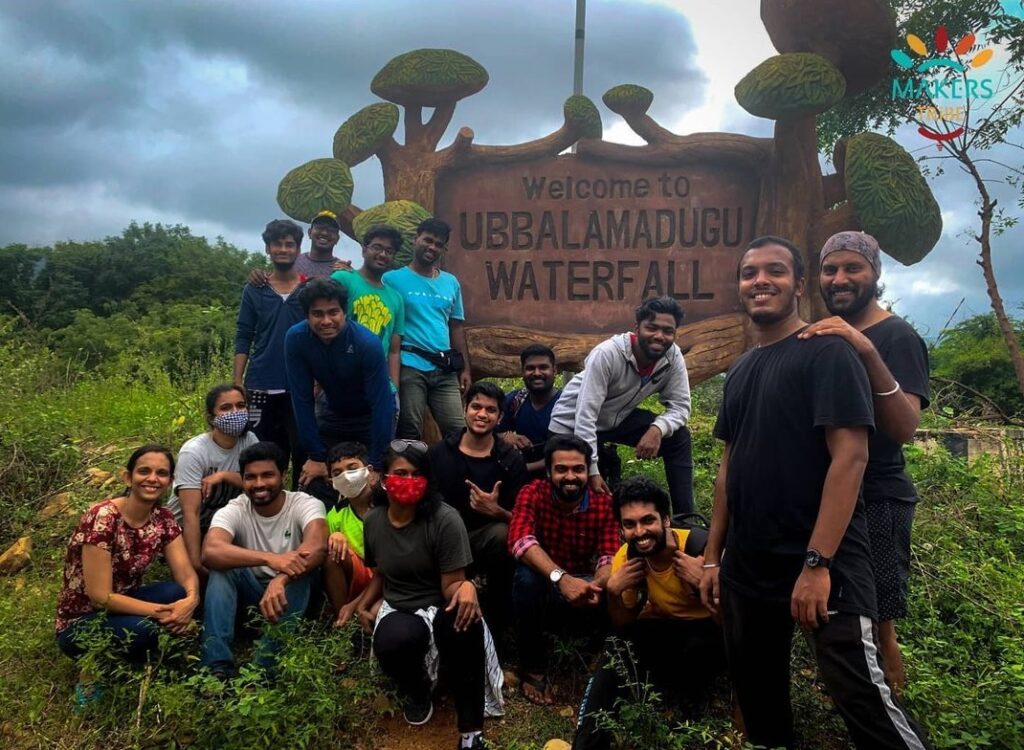 Who We Are
The trekking community started in January 2020. We are a group of travel enthusiasts who love trekking and want to meet like-minded people. An amazing bunch with passion towards safe trekking and conquering our own challenges together as a team. Our tagline stands as "Rock your trek, with Right people", together let's explore the boundaries of the world.
What We Do
Trekking is something that gives the chills, no matter how many prior experiences someone already has. We organize in-person meetups where we bring amazing speakers and share their inspiring trekking adventures. For our speaker sessions, we are having an average of 20 participants. Also, we plan for safe trekking adventures in and around Chennai.
Benefits
Our trekking speaker community events have inspired a lot of people to connect to nature. The community like any other community gives the opportunity to collaborate with like-minded trekkers. There is always something new to learn from every trekking experience, and the participants are sure to behave a learning experience. Last but not least, our community members express a whole lot of joy while sharing their trekking experiences with the listeners.
How to Join the Community
At present, the community is connected through social media spaces in WhatsApp, Instagram, and other spaces of MakersTribe. You may join the community by joining our Trekking WhatsApp group and be involved in the learnings.
Upcoming events
It is required to be active on our social media handles where we regularly update all the MakersTribe community programs.