The Tamil Language is one of the oldest known languages that humankind has ever seen. The Founder & CEO of MakersTribe, Jaya Shakthi has a lot of passion for the Tamil language. "Tamil is a beautiful language and it is always heartwarming to see someone speak in Tamil", he says. Shakthi created this Tamil Mandram community. The community is intended for anyone irrespective of their mother tongue, whoever has passion or interest in the Tamil language is welcome to this community.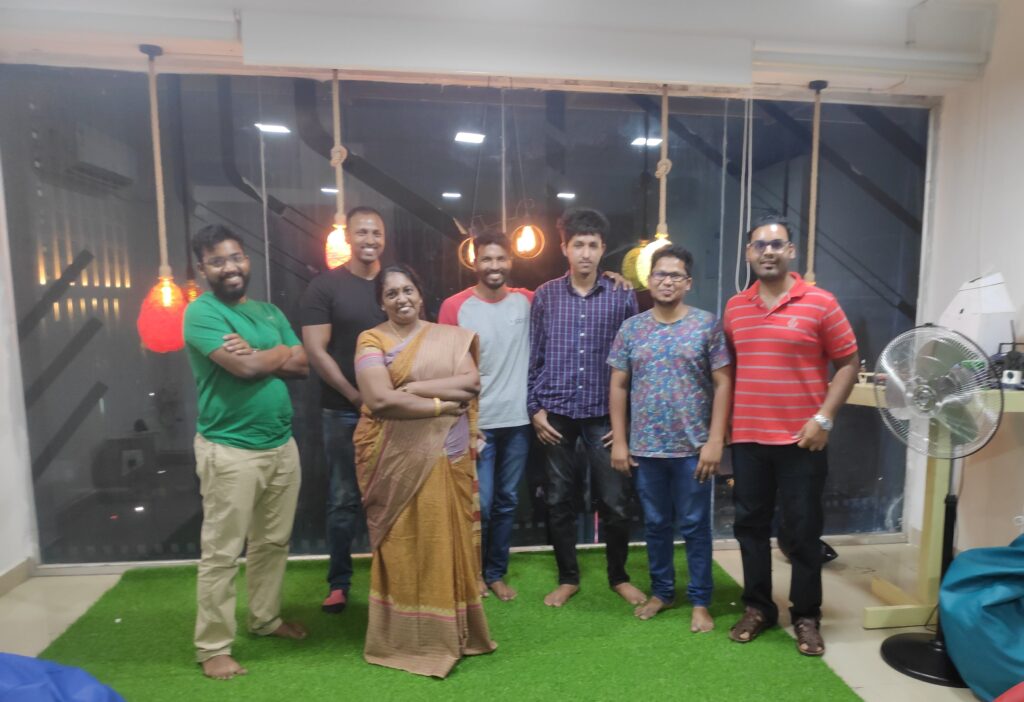 Who We Are
MakersTribe is a place for creators, innovators, makers to network and collaborate to create an impact in their personal lives as well as social. The platform welcomes individuals, professionals, and business owners to join their interested community at MakersTribe and have a learning experience. In total, we have 40+ communities at MakersTribe that relate to any college student or a working professional.
What We Do
Tamizhal Inaivom is the tagline of this community and we have had an overall number of members of nearly 300. Tamil Mandram is a community simply for Tamil language lovers. Due to our fast-paced lifestyle, one does not get enough opportunity to spend time on their favorite hobbies or interests. Here in the Tamil Mandram community, participants are given the opportunity to express and communicate with one another in the Tamil language.
When it is Started and How it is Designed?
The community got started simultaneously with the birth of the MakersTribe in Chennai. From the start of its creation, we have held a total of 15 Tamil Mandram meetups. 10 of them offline with in-person meetups and 5 of them online citing the ongoing pandemic. The meetup is designed in such a way that it provides people with the space to share their favorite things about the language, or a Tamil poem they love, or a Tamil book they read recently, and sharing all experiences of Tamil in Tamil.
Benefits
Space to speak the Tamil language
Surrounded by Tamil language enthusiasts
Friendly space to network with like-minded people
Sharing your favorite thing about Tamil
Publish your Tamil writings, your book too
Learn the language
Learn from others
How to Join the Community
Our Tamil Mandram community WhatsApp group is very active with members share their favorite Tamil quote, poem, novels, and others on a daily basis. You can also be a part of this vibrant community by contacting us through our social media profiles.
Upcoming events
Planning in progress, please stay tuned.